Teeth Whitening in Norwood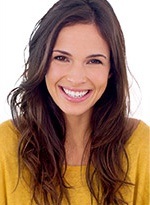 Over time many things can cause your teeth to lose their whiteness - smoking, consumption of coffee and other dark beverages and just normal wear and tear can cause teeth to appear yellowed or stained. Whitening is an inexpensive and safe option to bring back their brightness. Whitening has become a very popular procedure for enhancing smiles.
Home whitening kits are typically the preferred way your dentist will recommend for whitening. With this option, the dental patient is responsible for using the solution consistently until they see the desired whiteness. Impressions are made of teeth so that the whitening trays used in-home are custom fit for the patient. The whitening solution will be put into these trays and worn for specific periods of time. Wearing the trays periodically will help in maintaining the results once the desired whitening is achieved.