Meet Our Norwood Dentist
David Michaels, DMD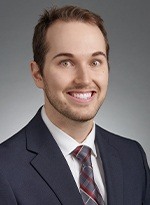 Dr. David Michaels loves that he gets to help people in the community where he grew up and still lives. He's also excited that he has the opportunity to work alongside his father, Dr. John T. Michaels, and carry on his tradition of providing friendly, patient-focused dental care. Before your first appointment, you can learn a little more about Dr. Michaels by reading below.
Why Did You Decide to Become a Dentist?
Dr. Michaels literally grew up around dentistry, as his father has practiced in Norwood for over 40 years. He got to see firsthand how his father formed trusting relationships with his patients and was able to quickly fix their problems. Like his dad, Dr. Michaels was also naturally drawn to art and science, so dentistry seemed like a natural fit from the start.
Where Did You Study Dentistry?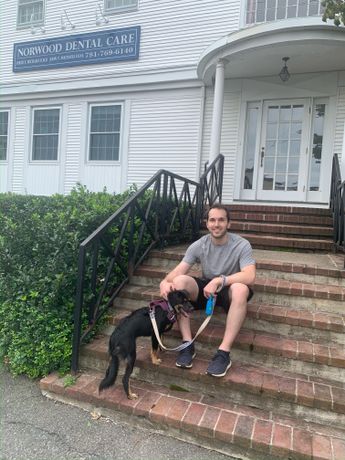 After earning his undergraduate degree from Connecticut College, Dr. Michaels completed the prestigious program at the Tufts University School of Dental Medicine. Since finishing school, he has committed himself to ongoing continuing education so he can stay on top of the latest breakthroughs and advancements in the dental world.
Outside of the Dental Office, What Do You Like to Do?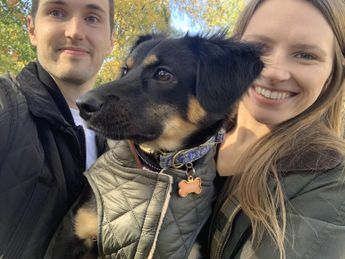 An avid hockey player as a child, Dr. Michaels now spends most of his free time with his fiancé, Carly, as well as their dog and cat, Pepper and Franny. He often takes Pepper on walks around Norwood and brings her on any outdoor adventures. He and Carly also like trying new restaurants and are always looking for recommendations. On the weekends, you'll often find him tinkering with computers as well.