Norwood Dental Care Blog
December 10, 2017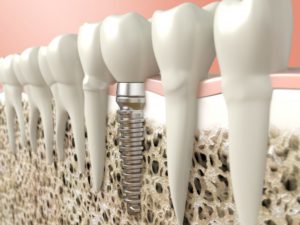 There are many restorative methods out there, but only one method has proven time and time again to be the most effective at giving patients the life they've always dreamed. Dental implants in Norwood have many benefits, both aesthetic and functional that can improve your quality of life.
If you've been considering treatment that restores your smile and lets you do what you want without hesitation, dental implants have shown a lot of promise, according to your family dentist.
Comments Off

on How Dental Implants in Norwood Can Transform Your Life
November 30, 2017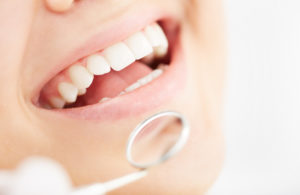 If you're getting ready to visit Norwood Dental Care for the first time, you may be feeling a range of emotions — from excitement to slight nerves. We're pleased to tell you there's no reason to worry about a visit to your dentist in Norwood. No matter how long it has been since you last had your teeth examined, Dr. John Michaels and our team treat each patient with a warm, friendly, non-judgmental approach. We're always happy when you decide to come in to care for your oral health!  
Comments Off

on What to Expect From a Visit to Your Dentist in Norwood
October 12, 2017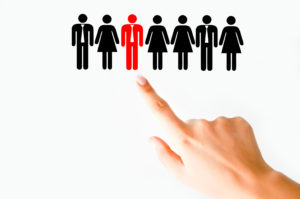 Whether you are new to Norwood or simply unhappy with your current dentist, you now find yourself in the same position as many of your friends and neighbors: you need a new family dentist in Norwood. Searching for a dentist is now simpler yet more complicated than ever–a quick internet search will give you literally thousands of results to sift through! At Norwood Dental Care, we believe your entire dental experience should be easy and stress-free—even searching for a dentist! To help speed along the process, here are the 4 most important things you should look for when choosing a dentist. (more…)
Comments Off

on How to Choose the Perfect Family Dentist in Norwood