August 16, 2022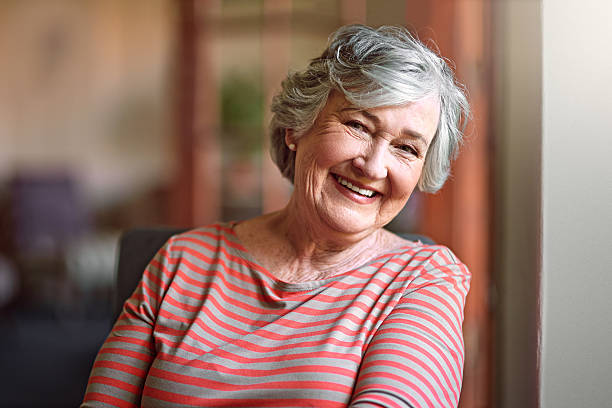 Vitamin D is a family of compounds that can be obtained through several means, including the foods you eat, spending time in the sun, and dietary supplements. Vitamin D offers several benefits, including regulating one's mood, reducing depression, and improving one's sleep. Studies show that vitamin D may also have a positive impact on those who have dental implants. Read on to learn about how these things are connected as well as means of absorbing vitamin D.
How Vitamin D Boosts Dental Implant Success
Vitamin D benefits your oral health in two major ways that make it easier for you to have a successful dental implant procedure, including:
Improved jawbone integration – Once a dental implant is placed in the jawbone, it fuses with it through a process called osseointegration. Since vitamin D makes it easier for your body to absorb calcium and phosphorous, this allows your jawbone to better bond with the implant. This means your implants are more likely to be durable and long-lasting.
Healthier gums – Before getting dental implants, it's important to have healthy gum tissue. This is because your gums offer support to them, and infections like gum put you at risk of implant failure. Vitamin D improves your immune response as well as offers antimicrobial and anti-inflammatory benefits. This means that vitamin D greatly reduces your risk of gum disease.
3 Tips for Getting More Vitamin D
Since vitamin D is so beneficial, it makes sense that you'd want to get more of it to increase the chances of having a successful dental implant procedure. A few ways that you can increase your intake of vitamin D include:
Spend time in the sun – Soaking up some sun for 20 to 30 minutes each day to reap the benefits of vitamin D.
Eat foods rich in nutrients – Foods like egg yolks, salmon, mushrooms, and canned tuna are high in vitamin D and should be incorporated into your diet.
Take a daily vitamin D supplement – Taking over-the-counter supplements in the form of a pill, capsule, or gel can benefit your smile. be sure to consult your general practitioner first to avoid potential complications.
As you can see, there are many to providing your body with enough vitamin D. Not only can it increase your chances of successful osseointegration, but this helpful vitamin can also keep your boy and smile looking and working as intended!
About the Practice
If you're missing teeth and considering getting dental implants to replace them, Norwood Dental Care is here to help. Led by Drs. John T. Michaels and David Michaels, they offer durable implants to give you a healthy, full, and strong smile you'll be proud of. Ready to schedule an appointment or want to learn more about how the dental implant procedure works? If so, visit Norwood Dental Care's website or call them at (781) 769-6140 to get started on your smile journey.
Comments Off

on Vitamin D & Dental Implant Success
No Comments
No comments yet.
RSS feed for comments on this post.
Sorry, the comment form is closed at this time.