Norwood Dental Care Blog
August 12, 2018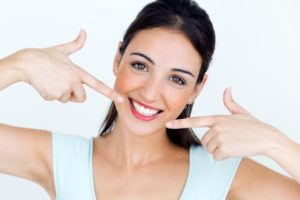 It's not surprising that many people want to have a straighter smile. Not only do they believe it will make their smile more attractive, but it will also improve their bite and make basic tasks like brushing and flossing easier! However, when they learn about the length of treatment time as well as the necessary changes to their appearance and habits they need to make to accommodate metal braces, they give up immediately.
With Inman clear braces in Norwood, they don't have to give up any longer.
Comments Off

on Learn How These Clear Braces in Norwood Can Shift Your Teeth!
« Newer Posts